ELECTRONICS
Holland Recycling is a specialist in electronics recycling. We have a suitable solution for all kinds of electronics. When you have your old electronics recycled by Holland Recycling, you can count on the highest level of service. Apart from recycling, Holland Recycling has everything in-house to take care of the destruction of your data and the purchase of reusable electronics.
Computer and laptop recycling
Holland Recycling is a partner to institutions and companies for secure computer recycling. Our organisation distinguishes itself by offering the highest level of service. We are able to respond quickly and can provide both certified recycling and data destruction.
We also offer the most circular solution for laptops in which we try to reuse as many components as possible. Only when components really have no further use or when our customers prefer that they are destroyed do we move on to material reuse (recycling).
Frequently asked questions about electronics recycling
How long does it take for electronics to be collected from me?

You can arrange an exact date with us by contacting us. As a rule, we can always arrange a collection at short notice, for example, within one week. If you can pack your electronics on pallets yourself, next-day collection is always possible because in some cases we outsource the transport.
Recycling servers and network equipment
Would you like your old servers or network equipment, such as switches and UPSs, to be collected securely and with certification? Please read on. Holland Recycling is a specialist in the processing of high-quality network equipment. Because network equipment is made of high-quality materials that are suitable for recycling, this type of equipment is particularly interesting.
Holland Recycling has everything in house to fully relieve companies and institutions of their end-of-life network equipment. In addition to recycling, we also offer options for data destruction (both shredding and wiping) and reuse.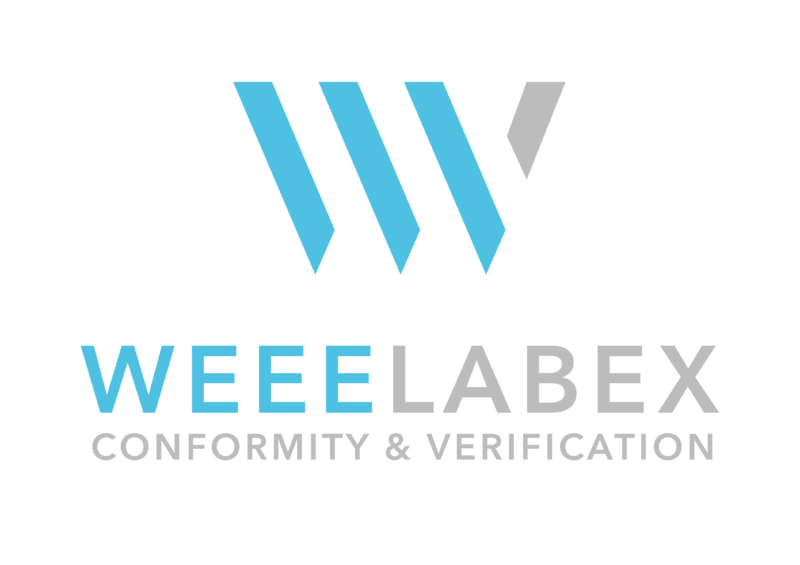 Make sure that your electronics recycling partner is WEEELABEX certified. This is a mandatory certification for processors of electronics in the Netherlands. Processing of electronics without this certificate is illegal. View all of our certifications.
Recycling monitors
Monitors may contain harmful substances, such as mercury or lead. For this waste stream, it is especially important to choose a WEEELABEX-certified recycling company. Holland Recycling accepts old flat-panel or CRT monitors, including old televisions, and ensures that recycling takes place in accordance with the strictest standards.
Recycling tablets and phones
The recycling of old tablets and telephones is specialist work. Many new models require the battery to be removed first, which is not always easy. Nevertheless, this is very important in connection with the recycling process. Lithium-ion batteries are a major cause of fires.
Electronics recycling
Can we help you to recycle all of your old electronics? Make an appointment online quickly and easily.
Contact us
Would you like more information about us, our services, a quotation or something else? Call us directly or make an appointment via the contact form.