36340 – Circuit board, handheld/smartphone, high grade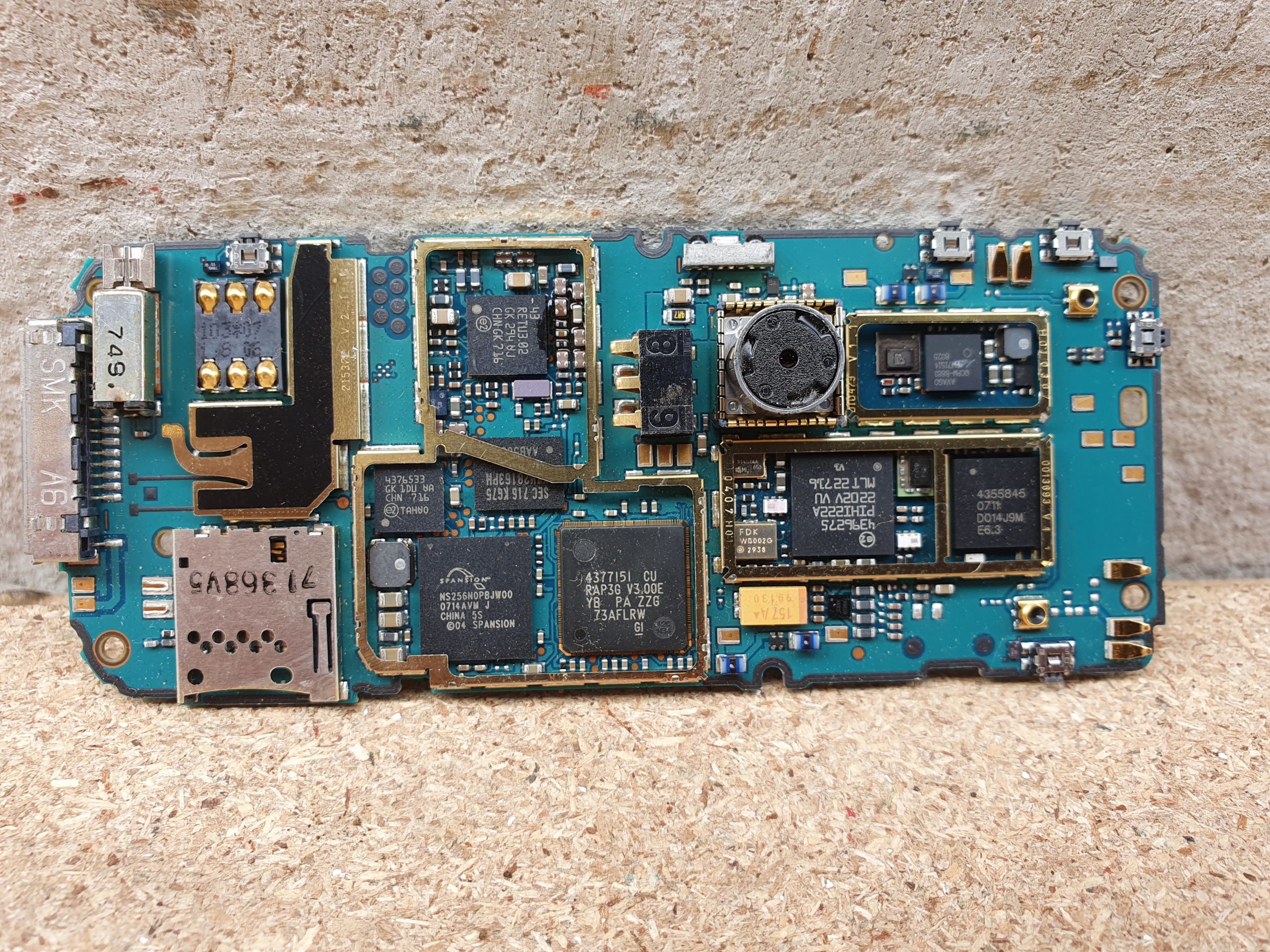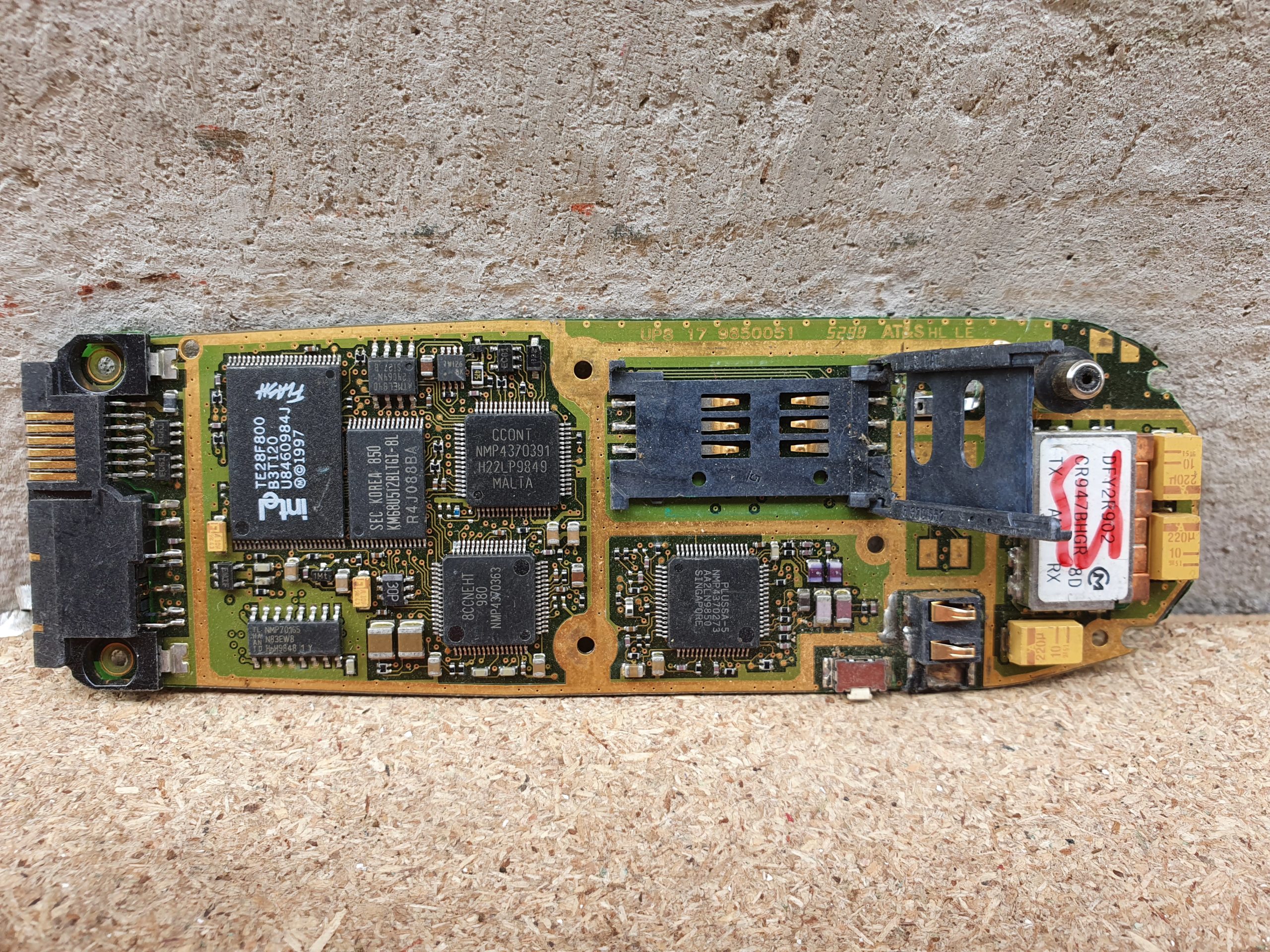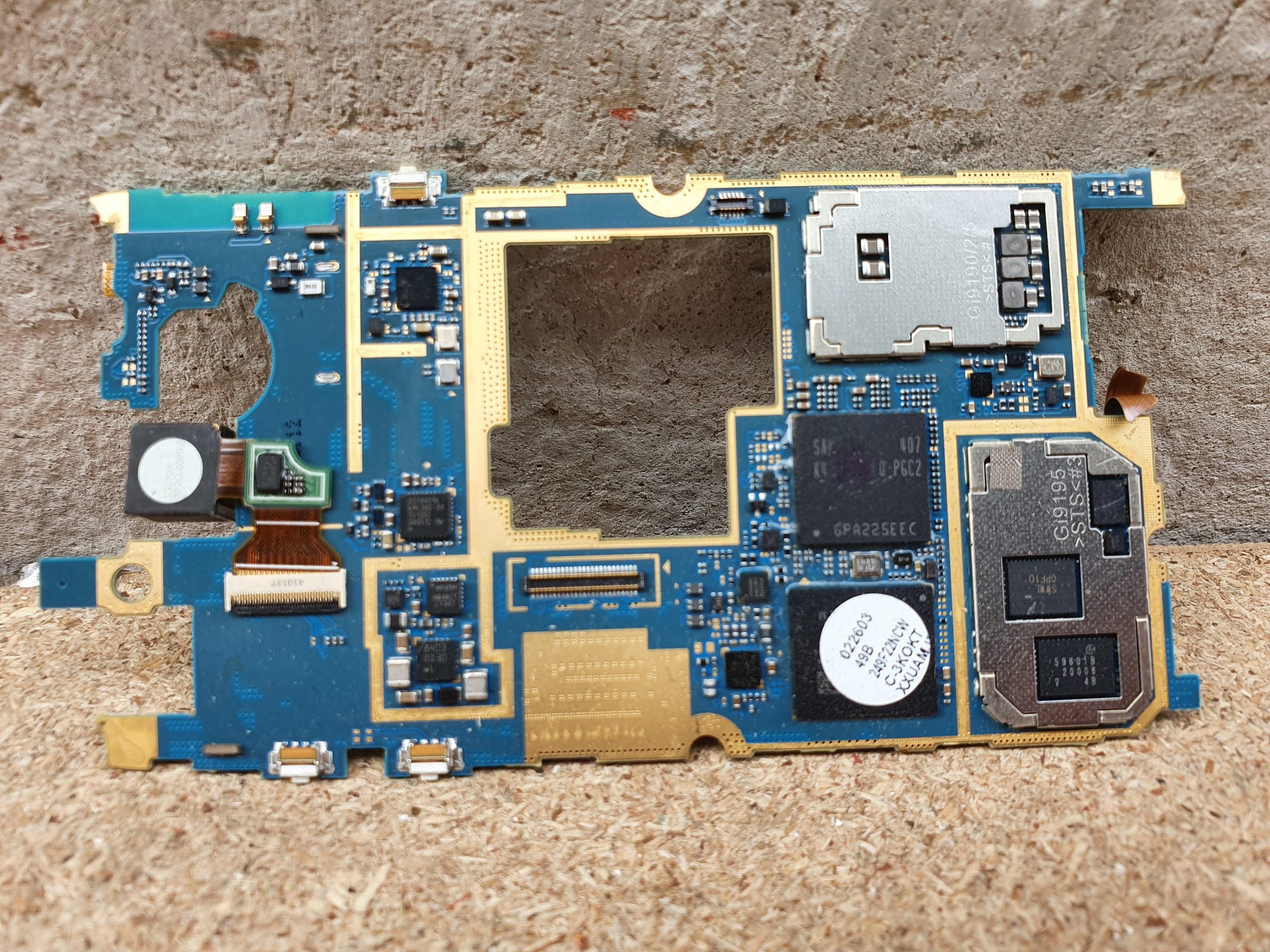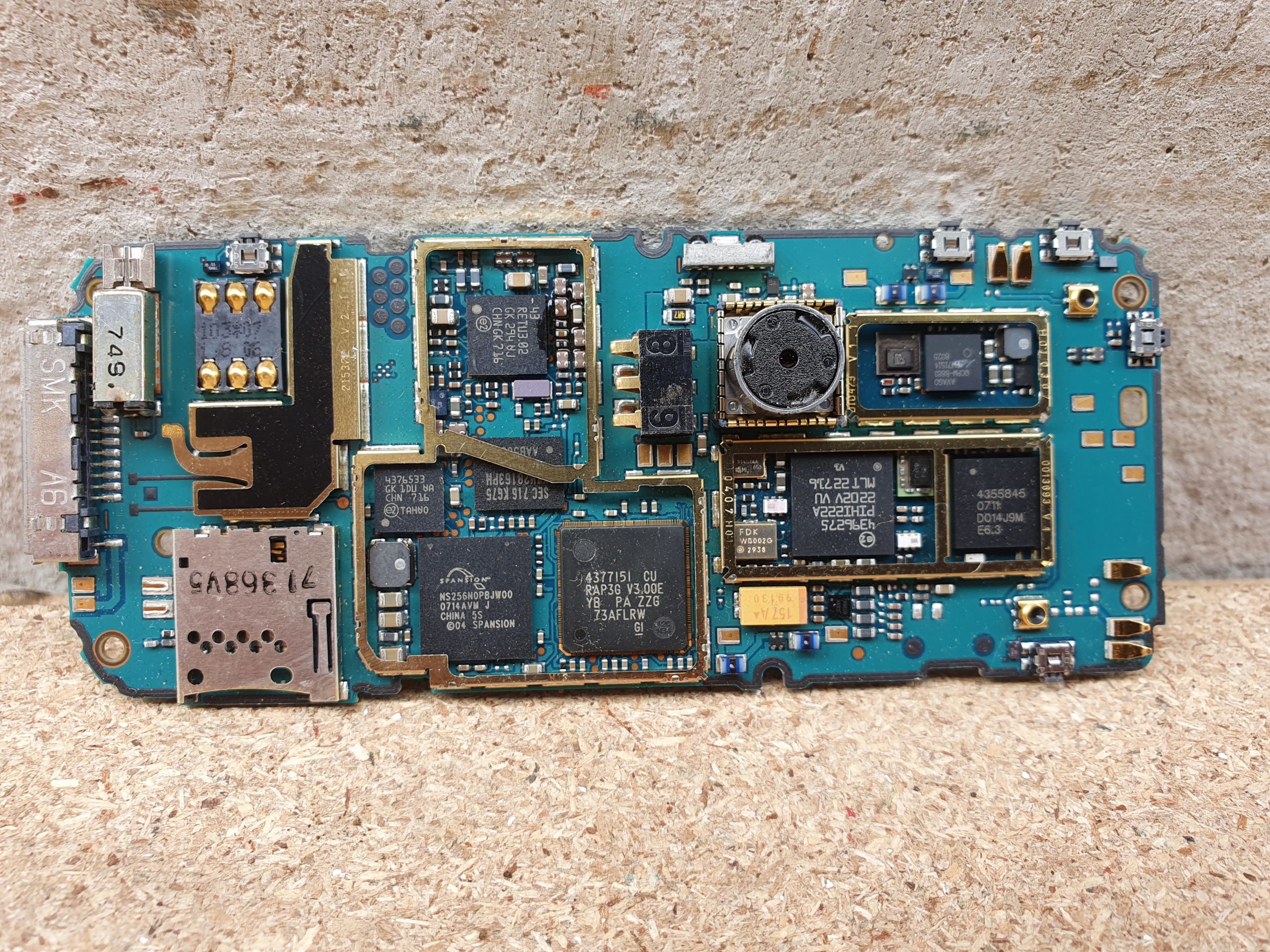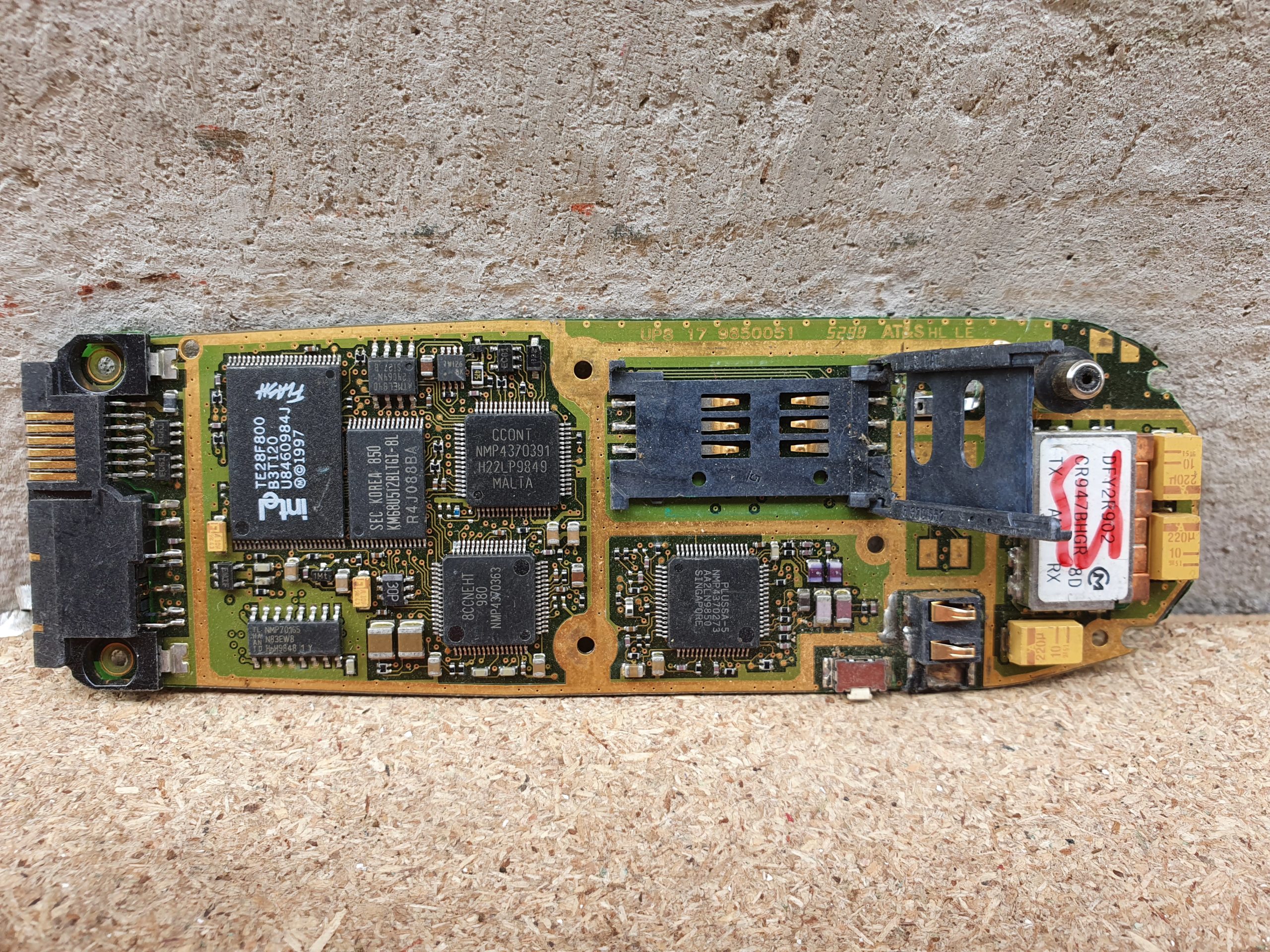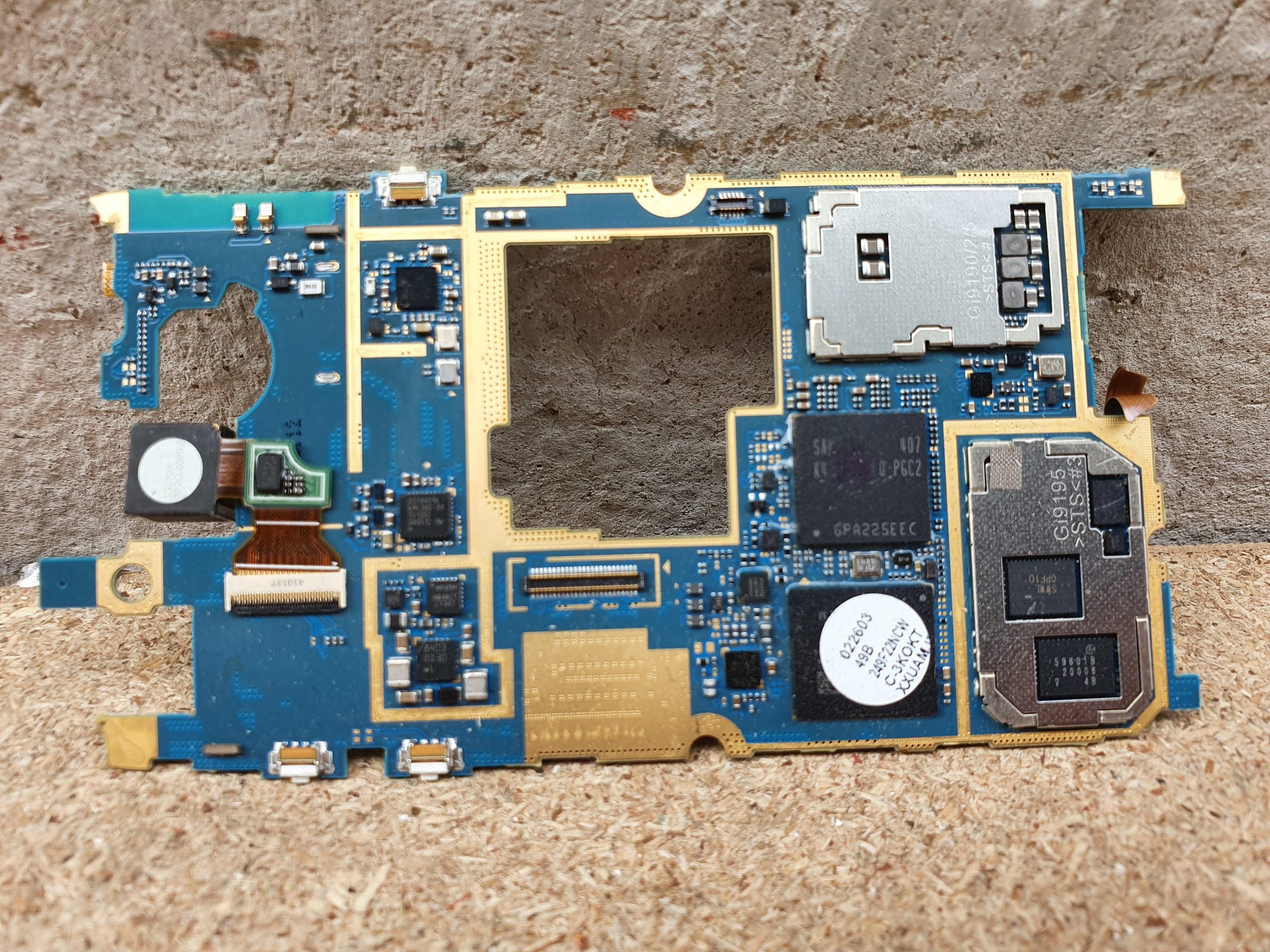 36340 – Circuit board, handheld/smartphone, high grade
Origin: printed circuit boards from mobile phones and smart phones from the European market.
Chinese boards and/or boards from the African or South American market are accepted as Circuit Board, handheld/smartphone, low value.
The circuit board must not contain
Circuit boards from DECT home phone or PDA.
Attachments.
Display.
Battery.