36421 – Motherboard, computer, old generation with attachment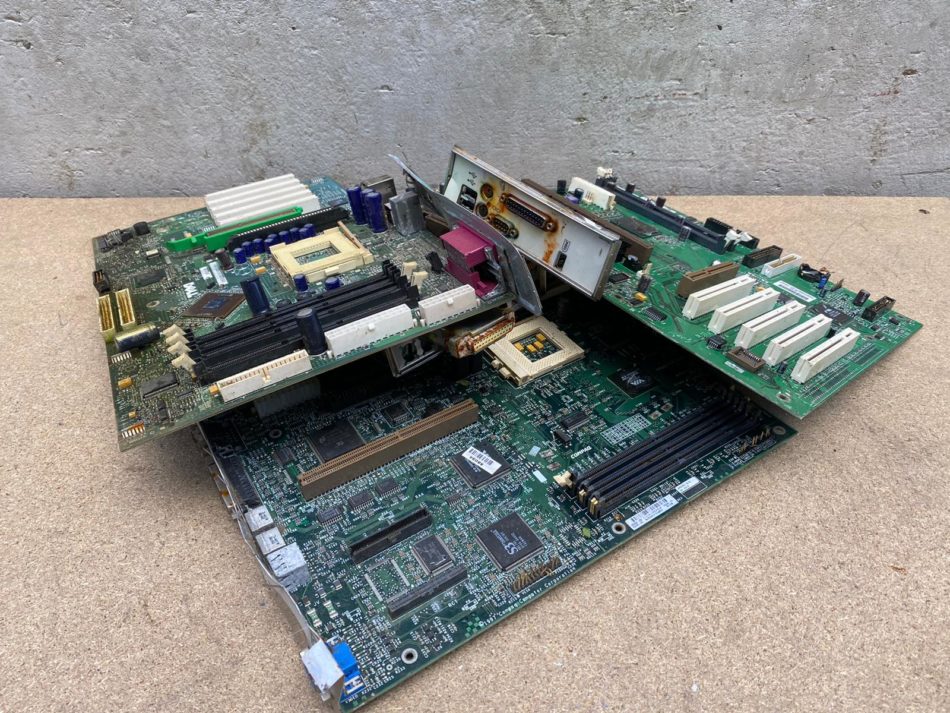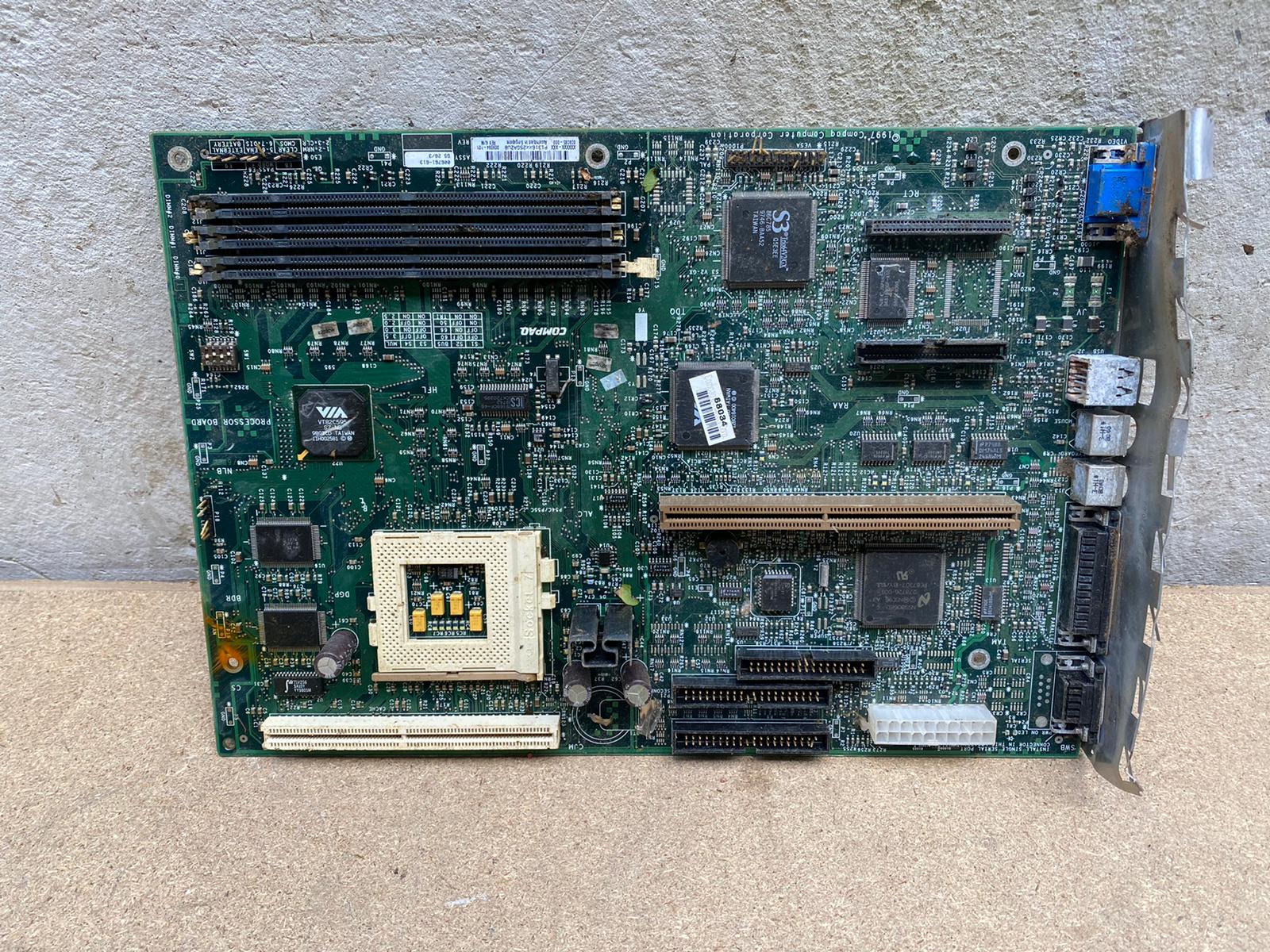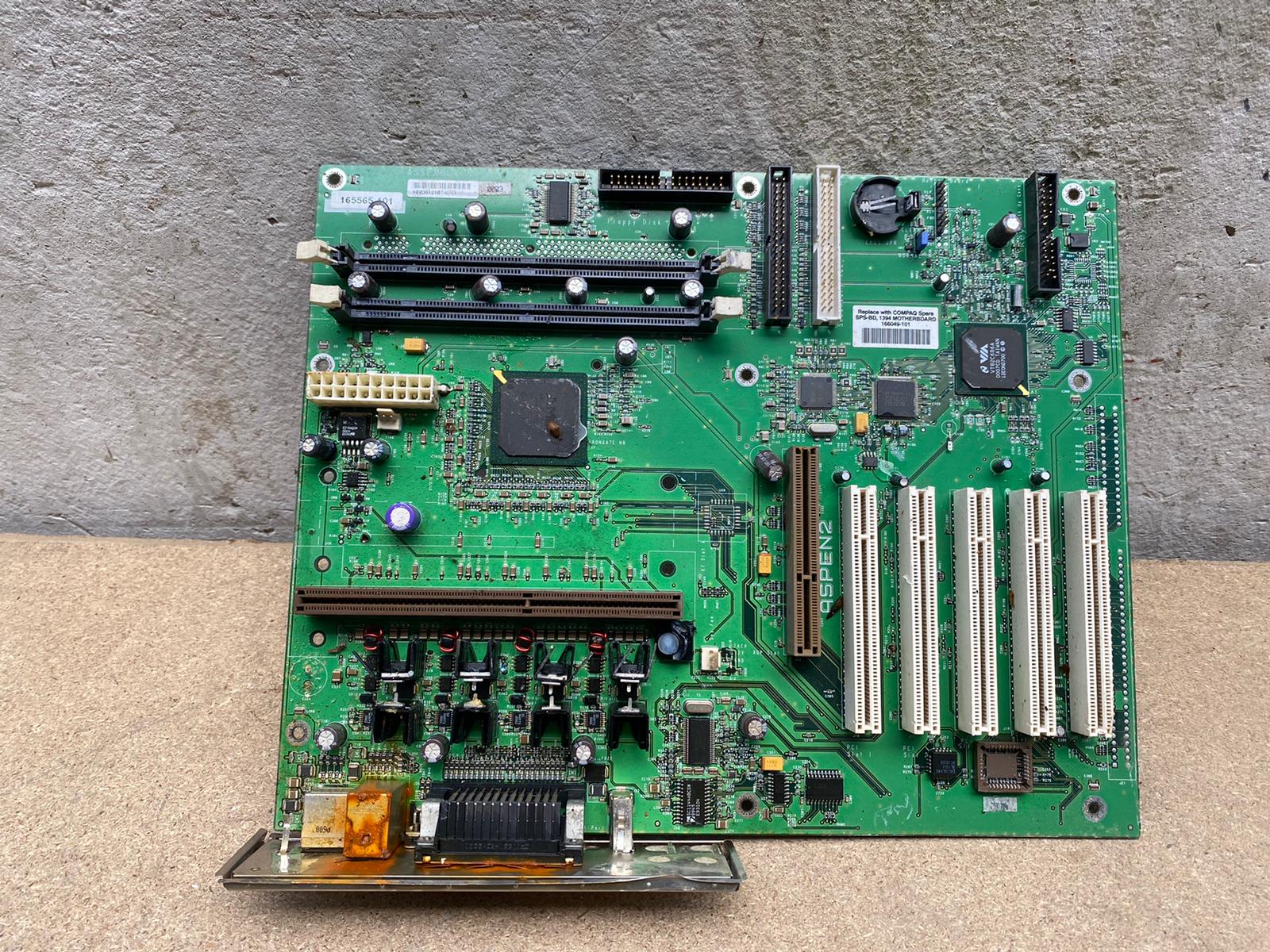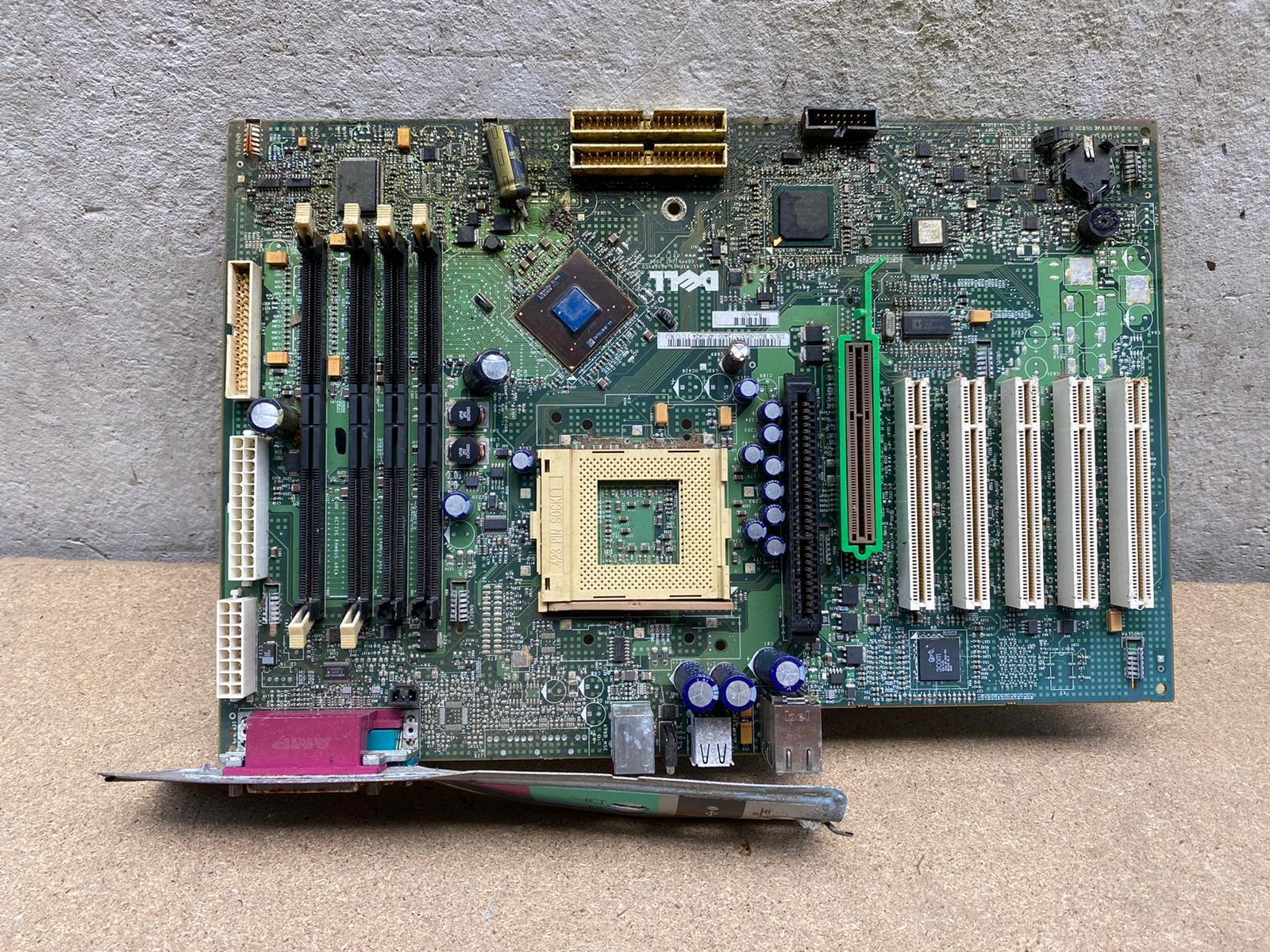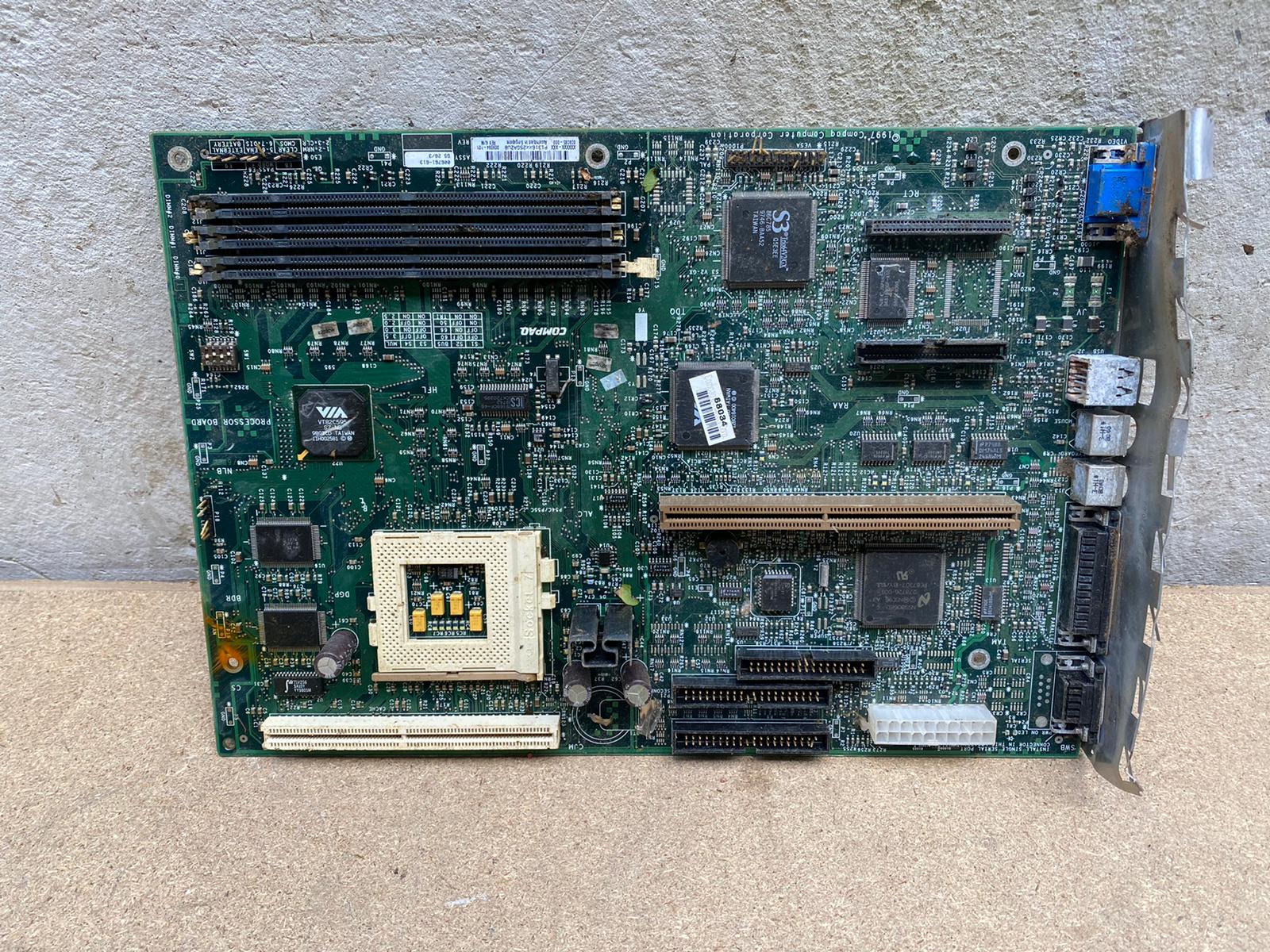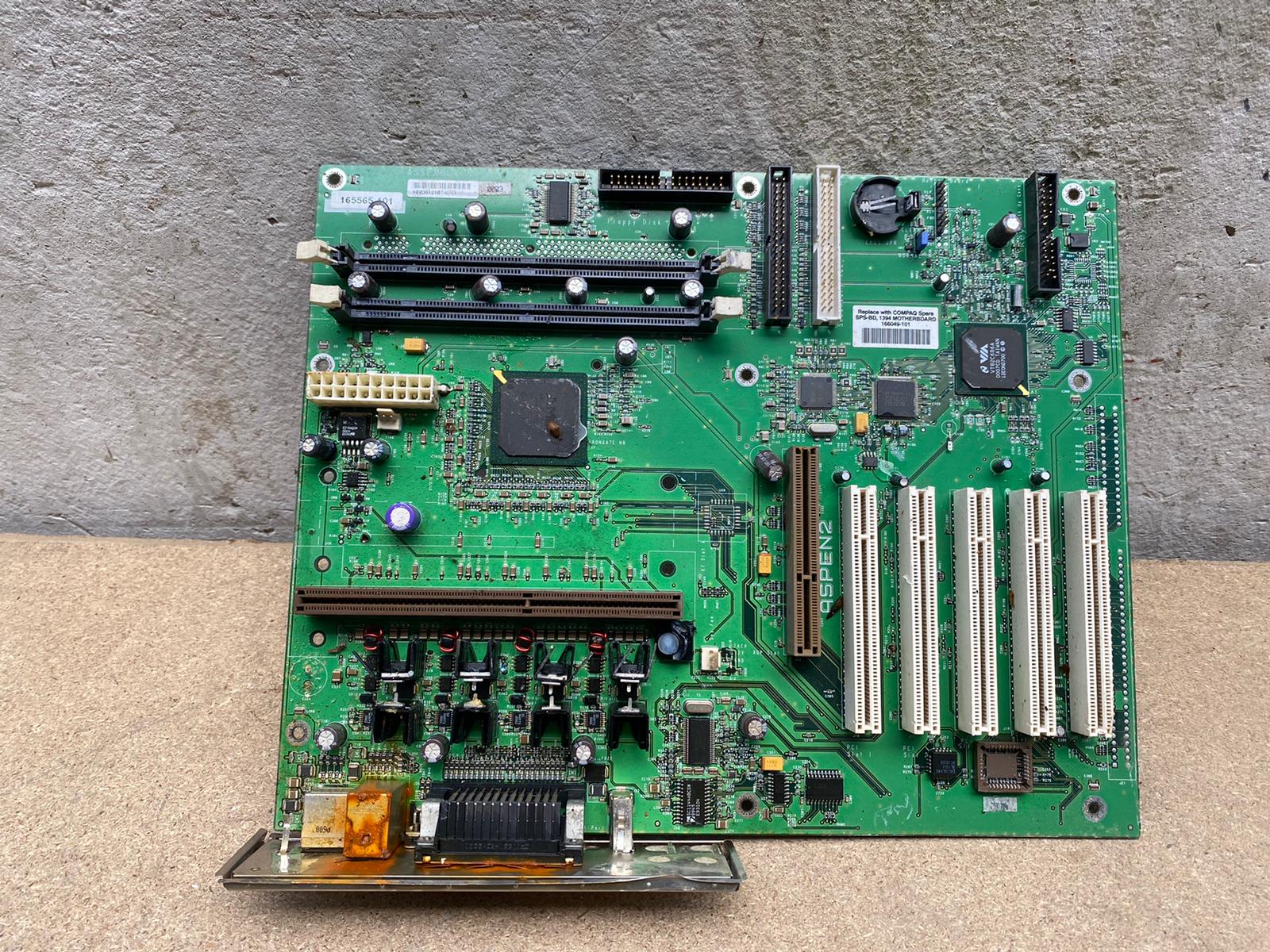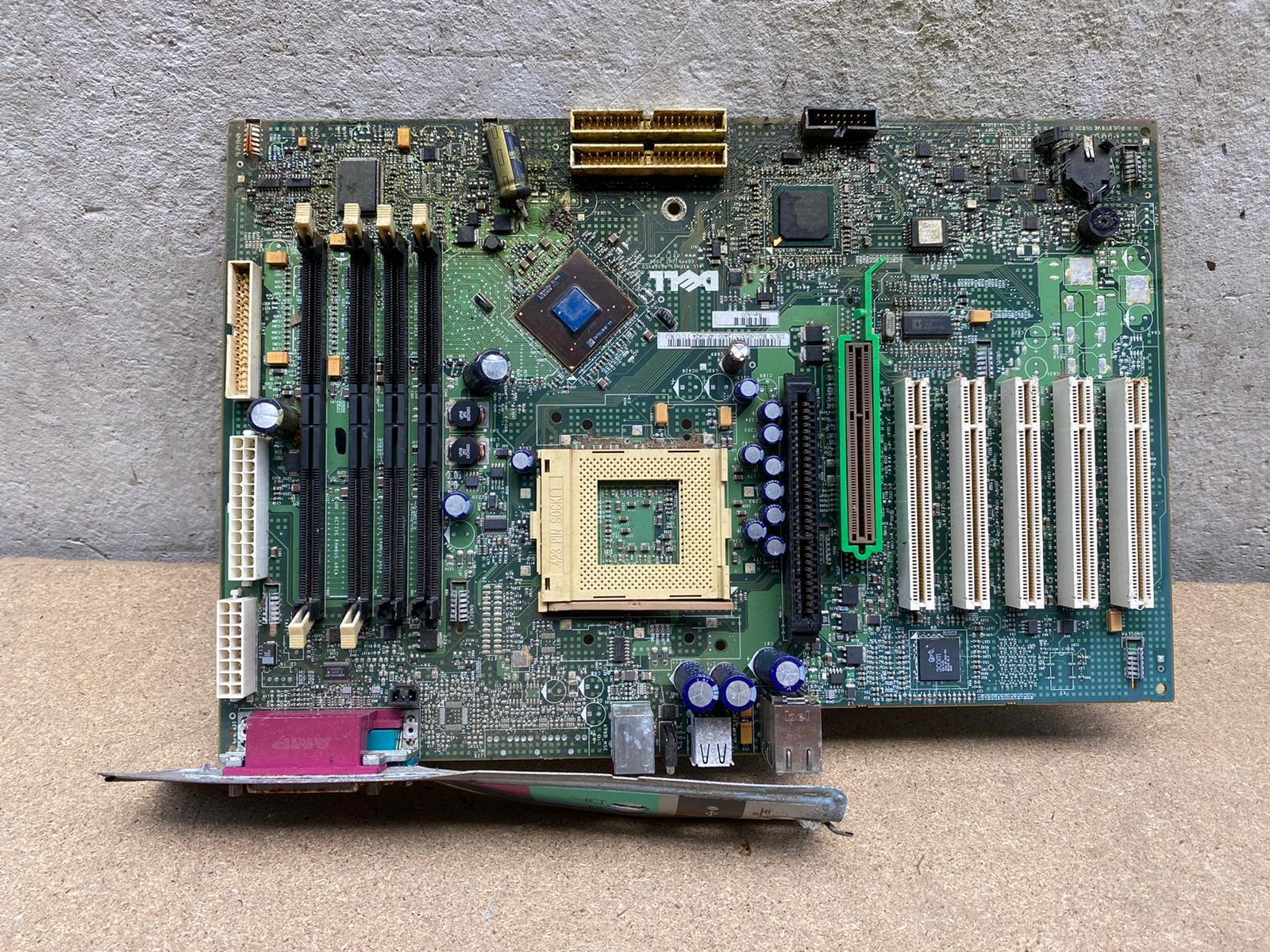 36421 – Motherboard, computer, old generation with attachment
Origin: Computer and laptop.
Base exceptions:
Intel Pentium 4: 423, 478, 775 (metal)
Intel Core: 1156, 2011, 1155, 1150, 1366
AMD Sempron: 462, 754, 939, AMD2, AMD3, AMD3+, F, S1
The circuit board must contain
Green base colour.
4 RAM sockets.
Large base (except for the numbers above, which belong to the Motherboard New Generation).
Light attachment such as coolers/heat sinks and/or a small aluminium or iron mounting rim.
The circuit board must not contain